Dining & Shopping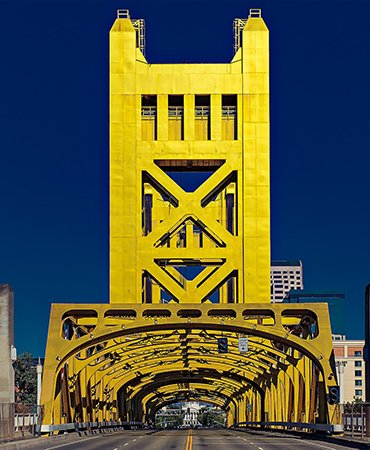 Downtown Sacramento
Downtown Sacramento, CA
The heart of any city can be found in its downtown core. Living in Downtown Sacramento means having arts, culture and award-winning dining right outside your front door. Whether you're going back in time with a visit to Old Sacramento, strolling through the world class Crocker Art museum, enjoying live Concerts in the Park, seeing live theatre productions, or dining at one of the many locally sourced restaurants in this Farm to Fork Capital – life on the grid offers something for everyone.
Recreation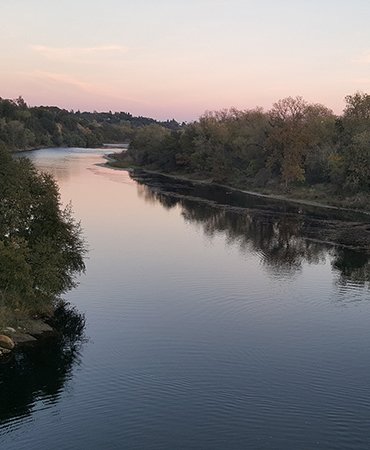 Discovery Park
Massive Park in Sacramento
Bicycle riders can enjoy the 32-mile Jedediah Smith Bike Trail. Adults and kids can play softball while archers of all experience levels can shoot in the archery range. Reserve a picnic area for your next party today! Boat ramp and car-top launching can be found on the shores of the American River. Anglers enjoy excellent fishing; here they find the best of both rivers!
Education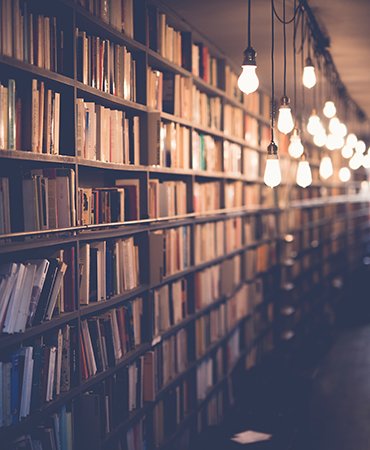 Sacramento State University
Educational Institutions in Sacramento, CA
Students choose Sacramento State because they want something special in a college experience. They come to receive an excellent education from top faculty at our seven colleges offering 58 undergraduate majors – all in a vibrant urban oasis just a few miles from California's Capitol. They come to the state's political, economic, and cultural center to make a difference in their lives and the lives of others. They come to our urban forest setting along the American River to find and develop their passions, and to live those passions beyond the classroom.